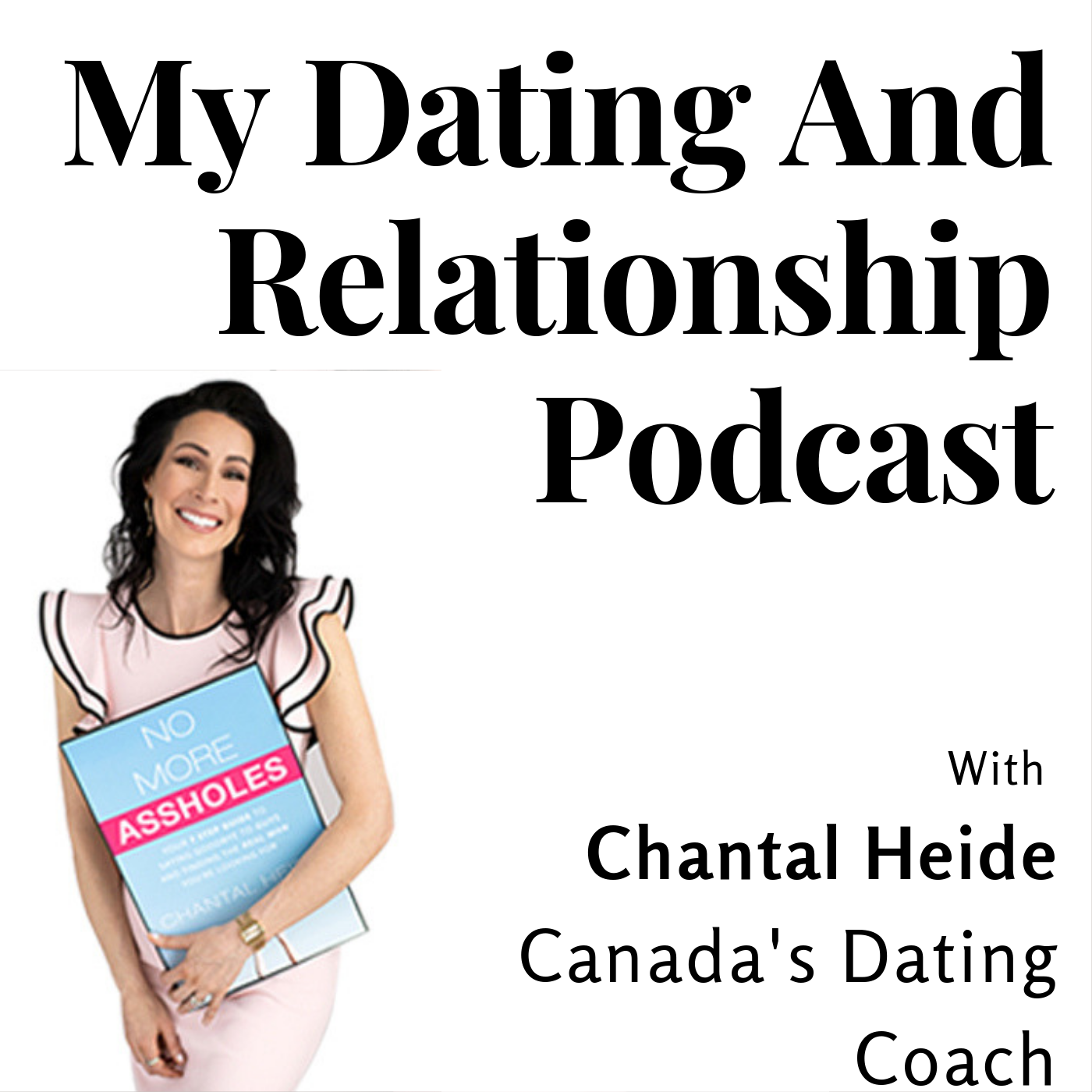 Interview with Phil Eagle from TikTok!
Wow, what a GREAT talk with the famous Phil Eagle! This iconic comic/family man puts out relationship gold on TikTok, and today we had a wide-ranging chat, from men's mental health to his thoughts on my No Kissing For 3 Months dating rule. 
Find his TikTok channel at @phileagle_ and see why everyone loves him so much! And don't forget to click his LinkTree for info on Merch and how to support this amazing Man!