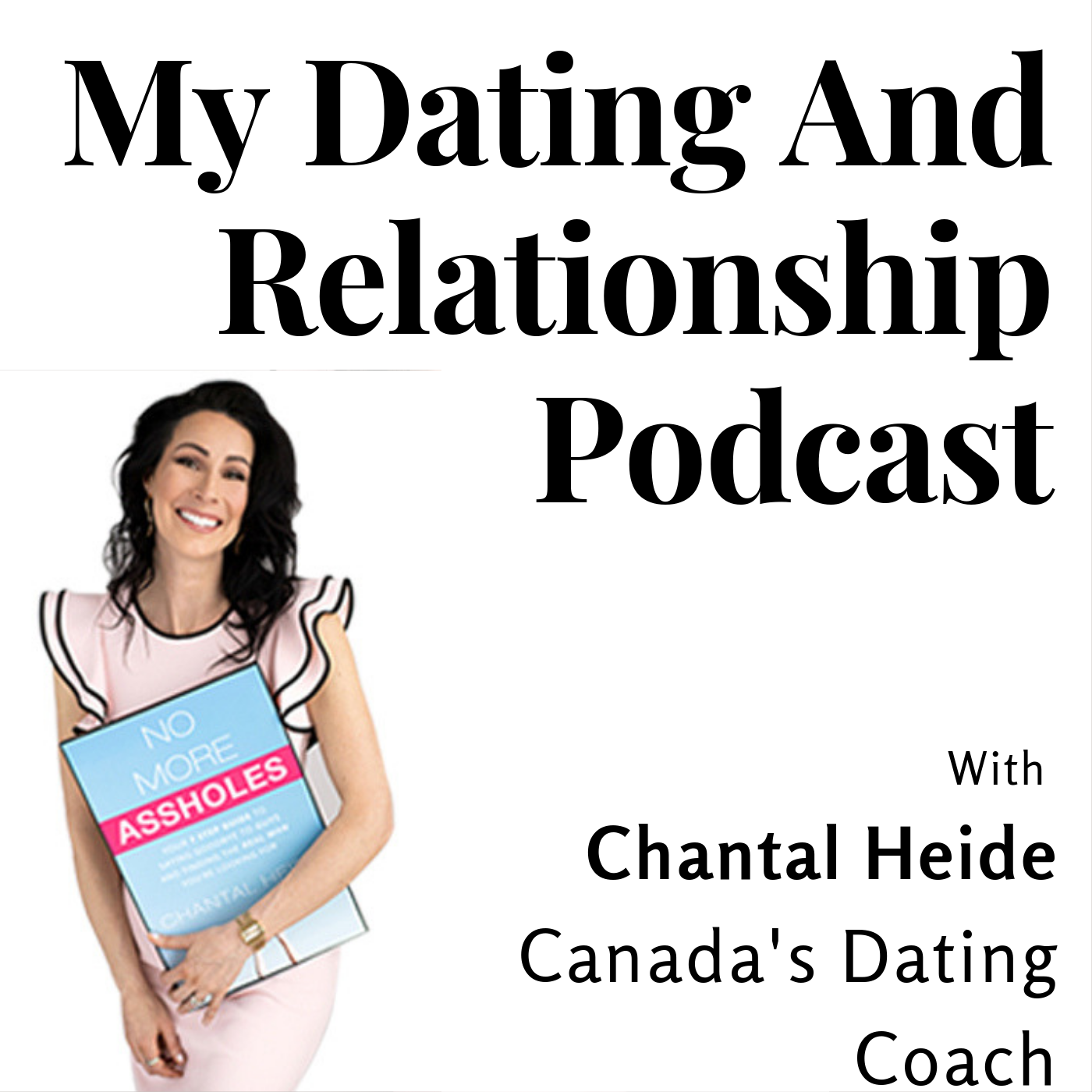 Interview with Dr. G from TikTok!
I LOVE a nerdy conversation, and I hand-selected this TikTok Psychologist to have a chat with me! Dr. G first came to my attention when he began mentioning me on his TikTok channel, and I love his approach to psychology. Also, his dog.
Listen in on this fun, rambling conversation about passion, psychology, and human nature.